Dedication and Open House of the New Wing
On January 20th of 2018 Cardinal Tobin presided at the groundbreaking ceremony for the construction of our monastery's new wing. This past Saturday, May 18th, Cardinal Tobin was back for the Dedication and Open House of the new wing. At the end of Mass Cardinal Tobin conferred the Apostolic Blessing with the plenary indulgence granted for this occasion by Pope Francis. Roughly 300 people attended the event with over a dozen priests concelebrating. After the Mass our prioress Sr. Mary Martin led Cardinal Tobin through the new wing for its' blessing. Following this we invited all attendees to tour the wing. Sisters were stationed throughout to guide, explain, and answer questions.
One comment that came as a surprise was in regards to the picture of the young man hanging in our new exercise room. "Sisters, why do you have a hunk hanging on the wall?!" ….it is Blessed Pier Giorgio Frassati, a fellow Dominican! In fact, the exercise room is named after him.
At the end of the tour guests were invited into our backyard for refreshments and to see the grounds. As a cloistered monastery, the majority of the new wing and our backyard fall within Papal Enclosure, meaning that this area is reserved for the nuns and is off-limits except in very specific cases (such as maintenance of the facility and grounds). Many people who have been coming to the monastery for decades were so happy to be able to explore our grounds. The predominating theme of the comments: "We had no idea this was back here!"
Thank you to everyone who made this day such a splendid success and who made this new wing a reality! We couldn't have done it without you! A special thank you to the "Knights of Rosary Shrine" who took charge of beautifying the yard for this event. This deserves a blog post of its own, so stay tuned!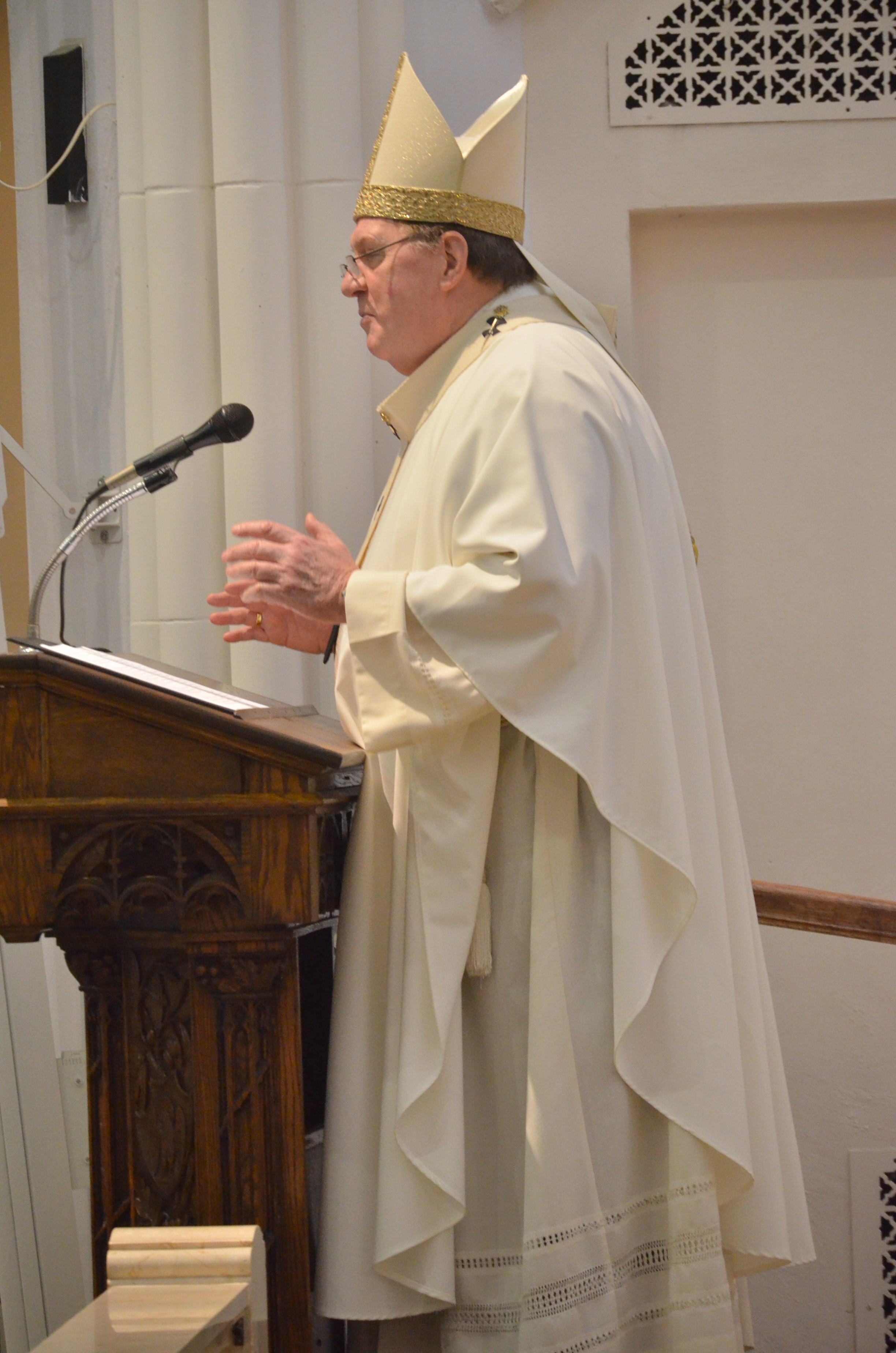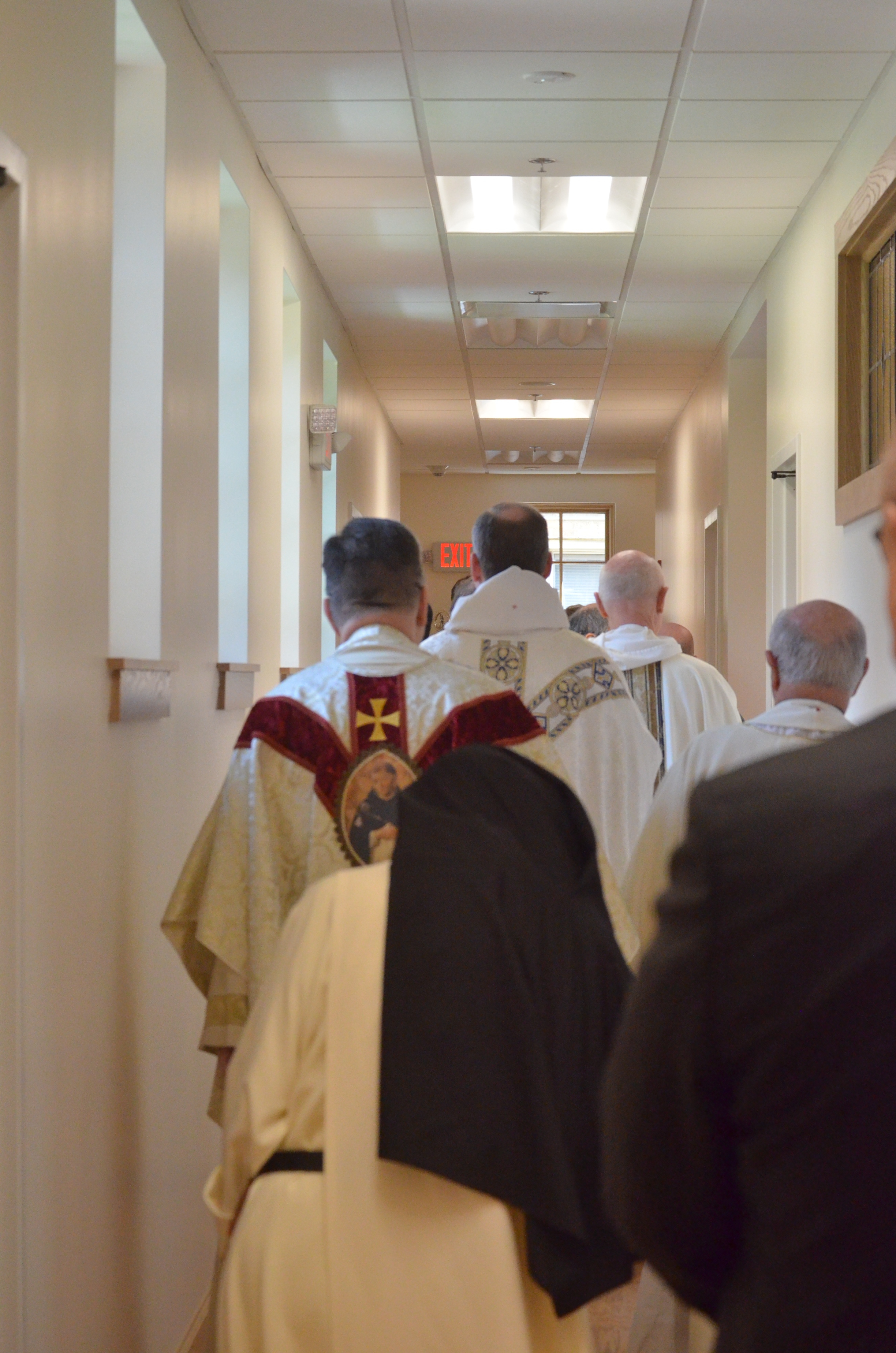 Photo credit for above slideshow: Jeffrey Bruno with Aleteia